Numerical

The numerical activities of the Internal Combustion Engines section are carried out thanks to the REASE's High Performance Computing facility and are mainly focused on the simulation of unsteady flows in the complete intake and exhaust systems, fuel-air mixture formation in direct injection engines, in-cylinder combustion process, acoustics of mufflers and airbox and coupled engine/vehicle analyses.
Numerical models are based various approaches, ranging from three-dimensional Computational Fluid Dynamics (CFD) approaches, for the calculation of the thermo-fluid dynamic processes in complex moving geometries, three-dimensional acoustic approaches for the analysis of noise emissions in engine components, as well as 1D approaches for the simulation of the whole internal combustion engine.
The numerical team is directed by Dr. Francesco Balduzzi and coordinated by Prof. Giovanni Ferrara.
The main activities are:
High-Pressure Direct-Injection (HPDI) two-stroke engines - Injection analysis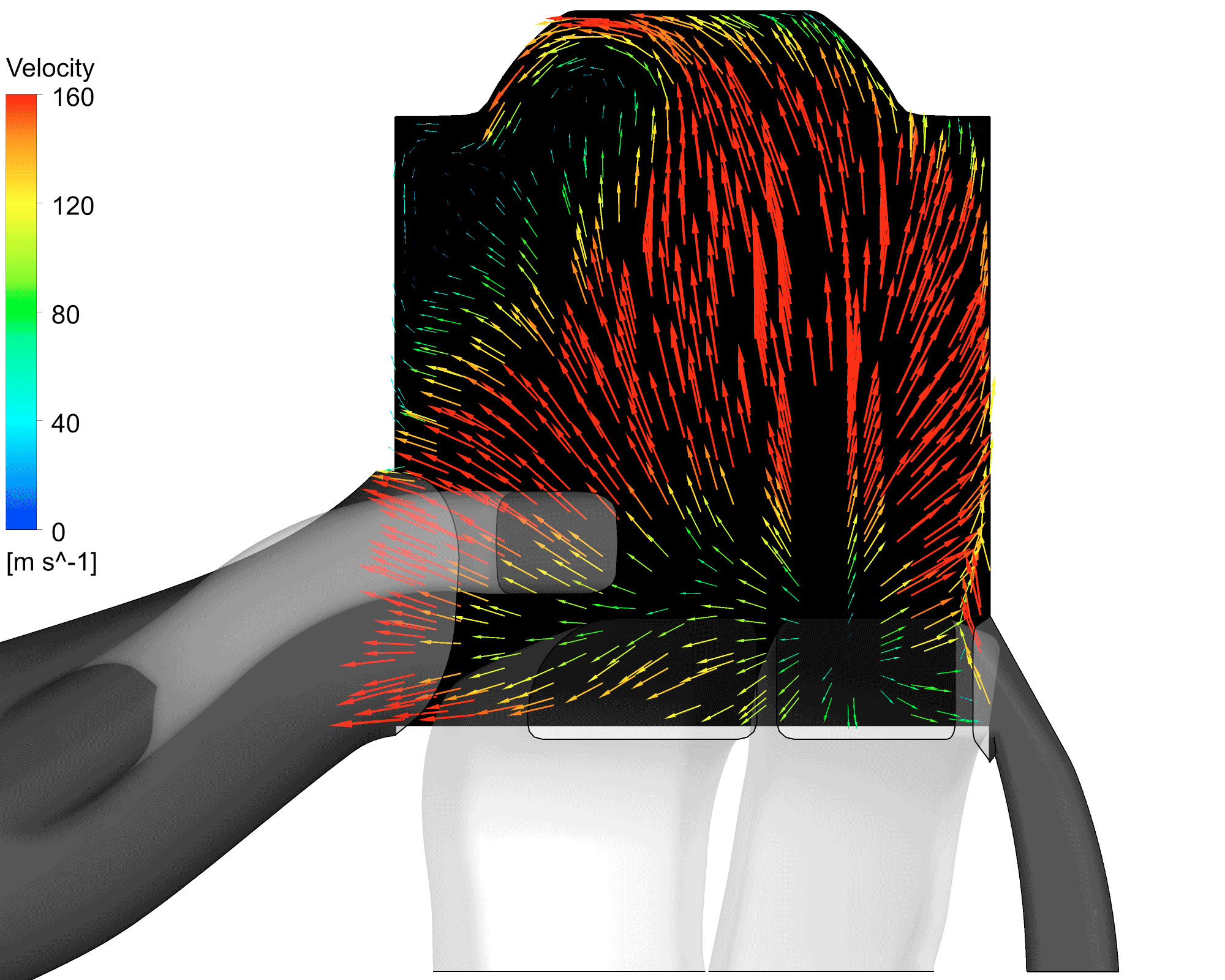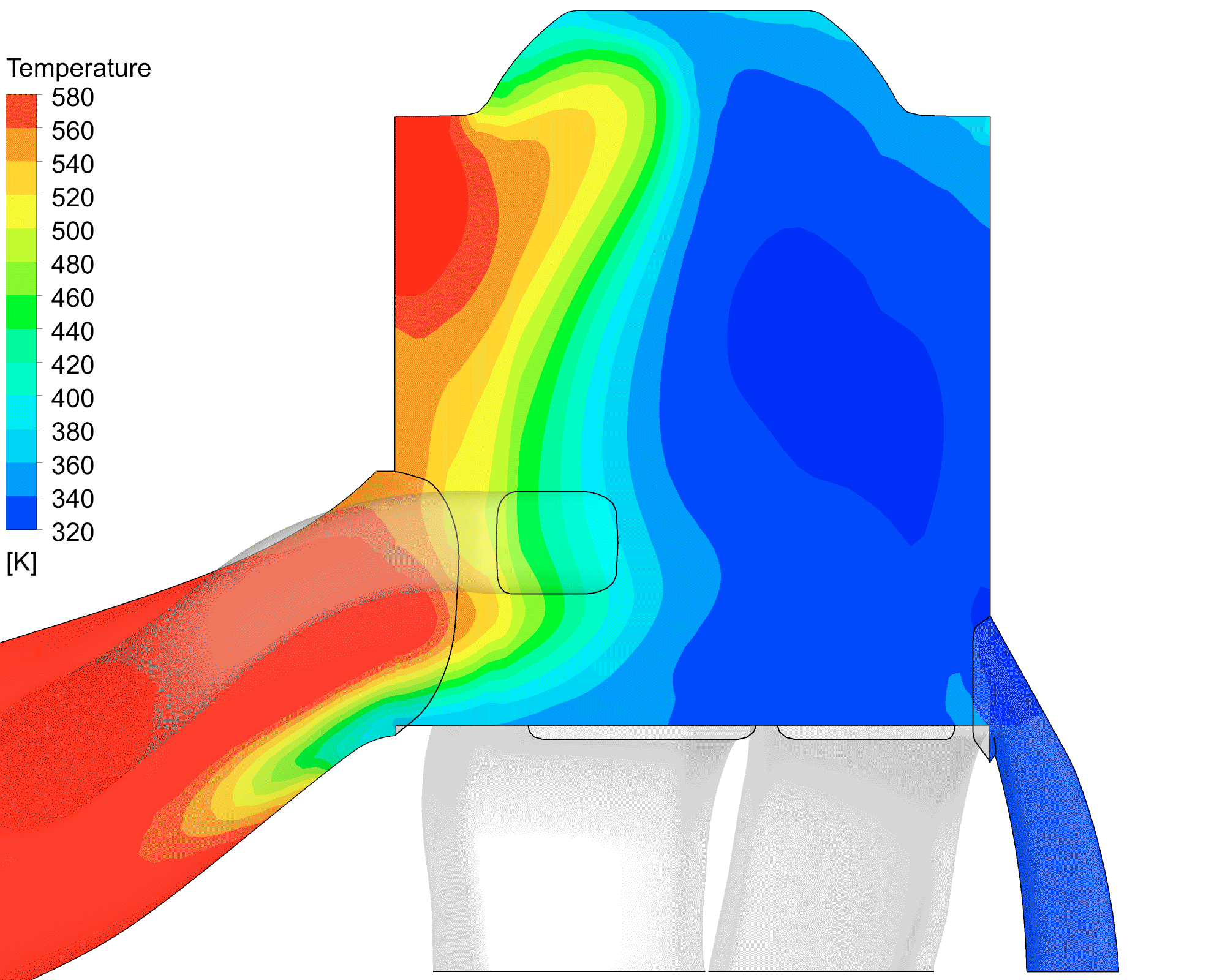 Low-Pressure Direct-Injection (LPDI) two-stroke engines - Injection analysis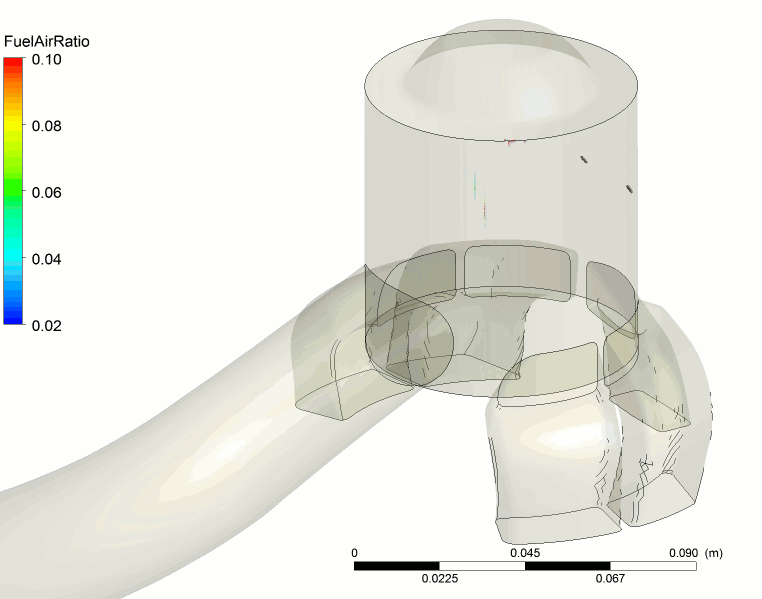 Torch-Ignition (prechamber) HPDI two-stroke engines - Injection analysis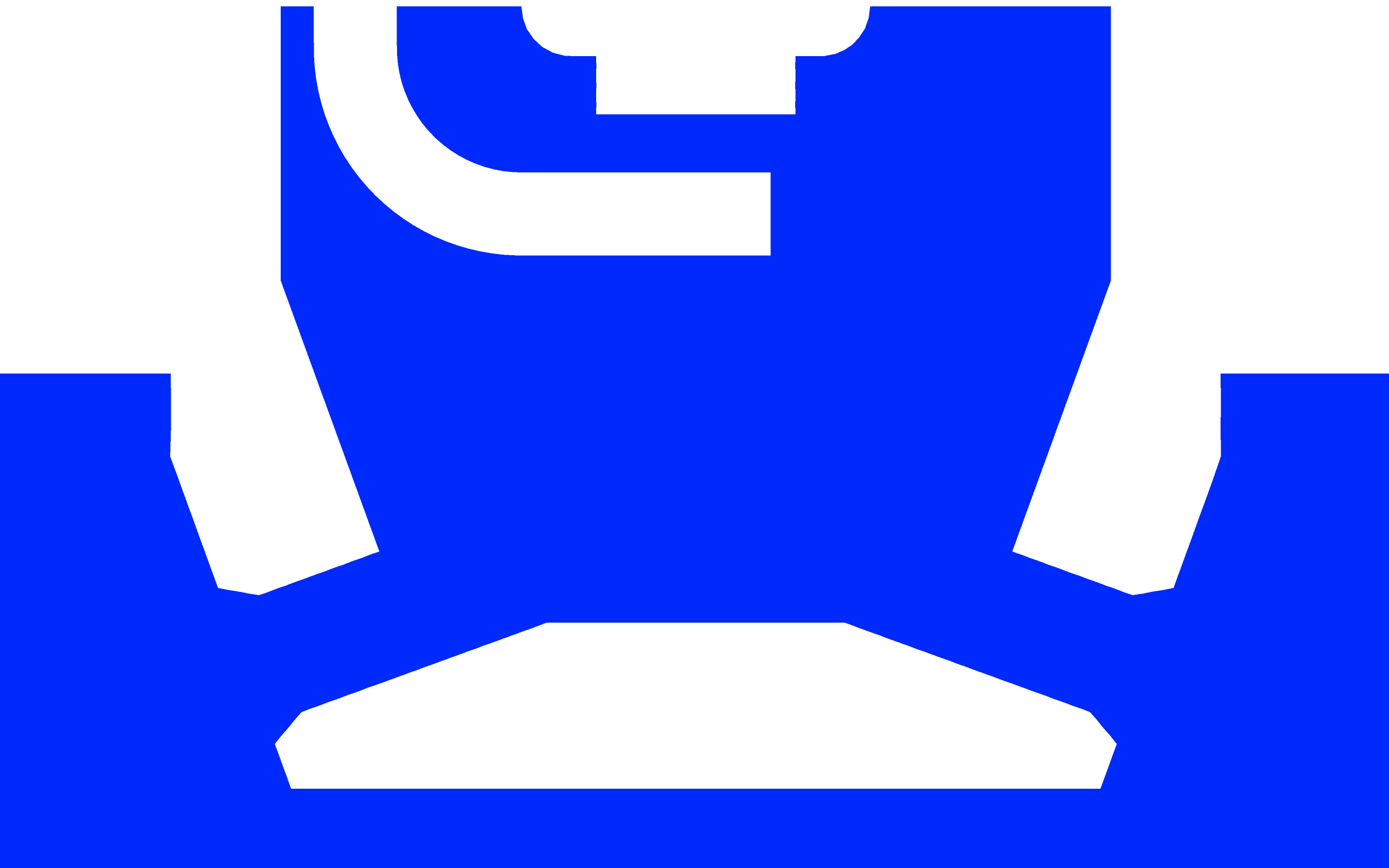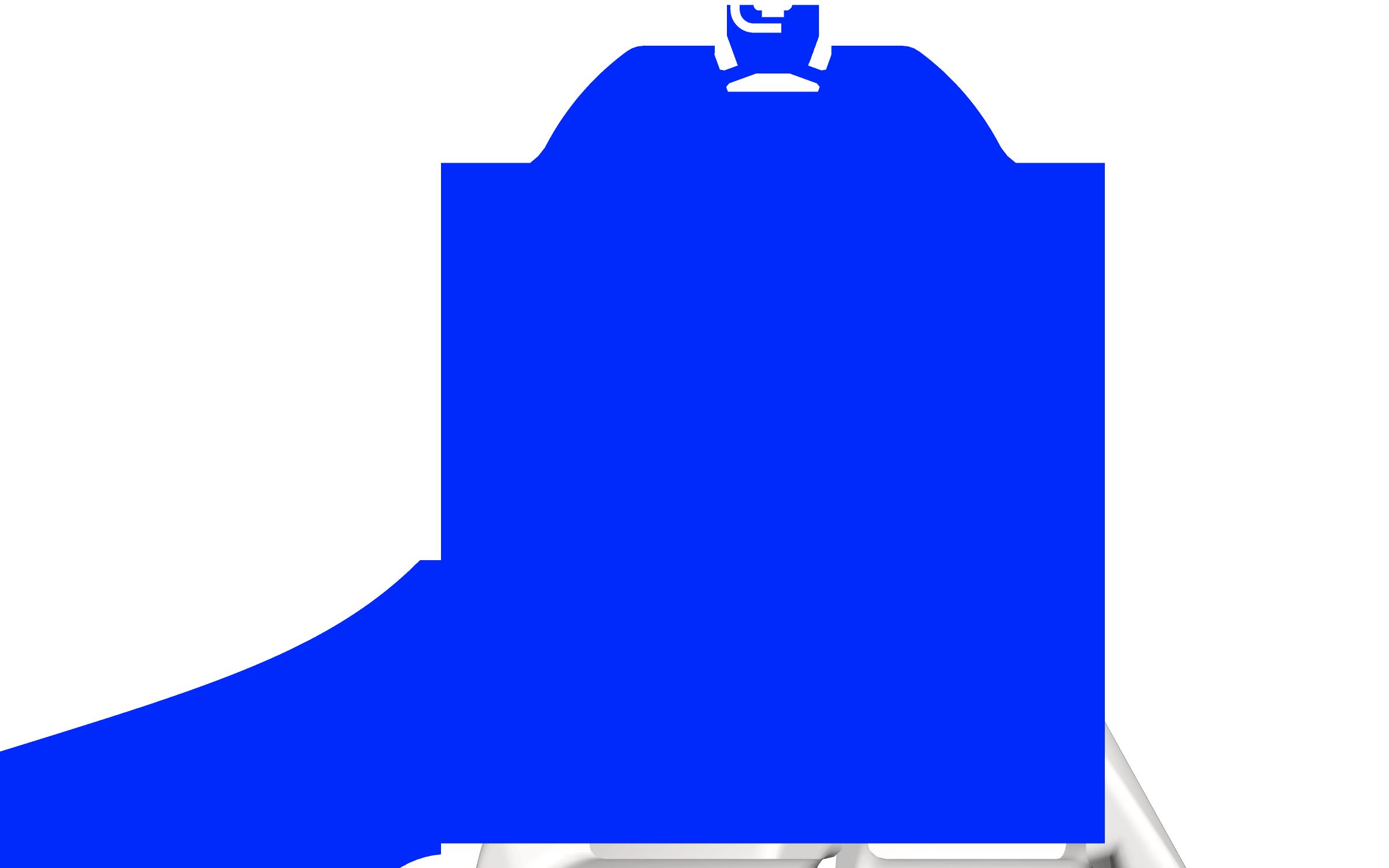 Spark-Ignition four-stroke engines - Combustion analysis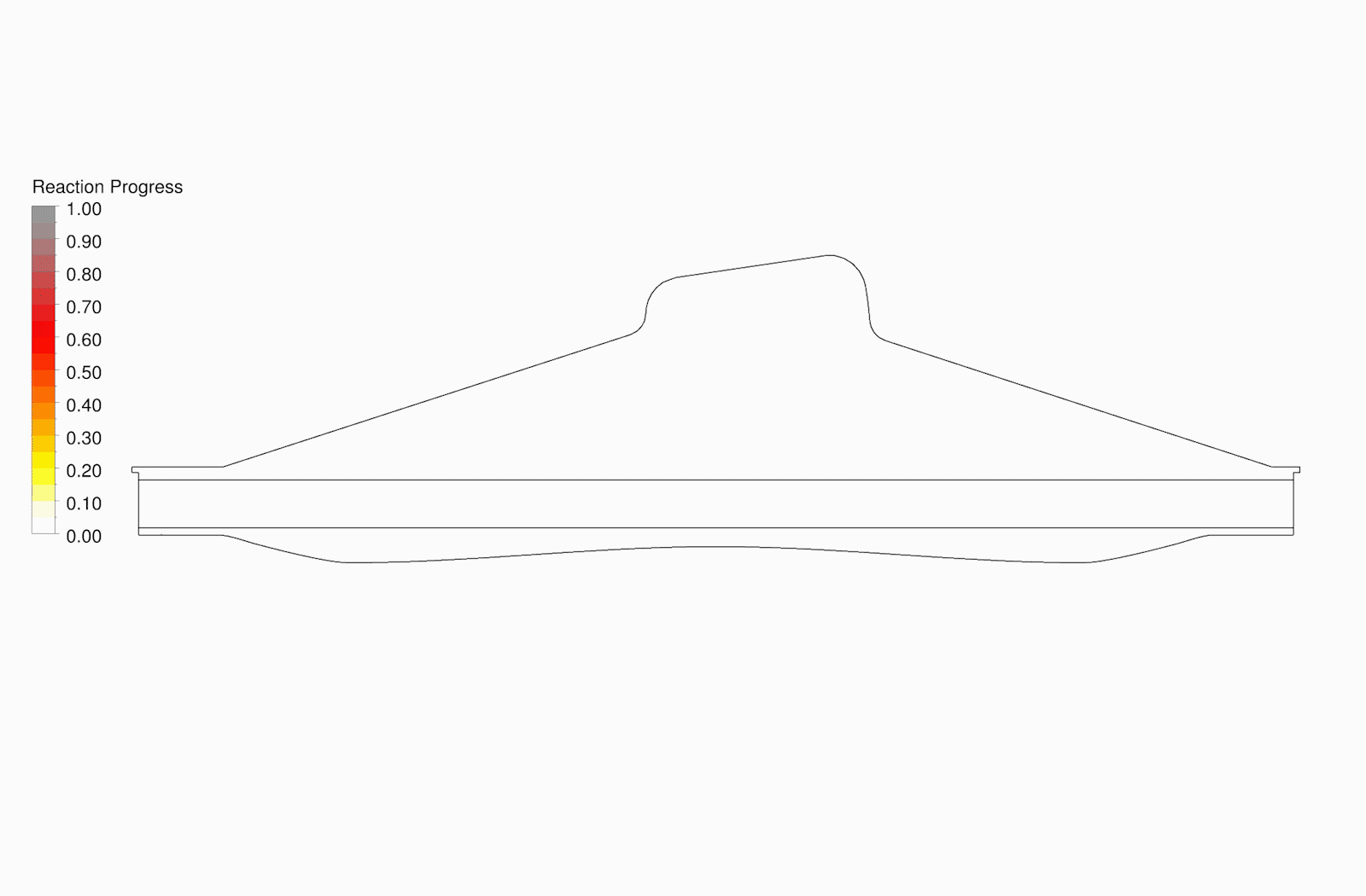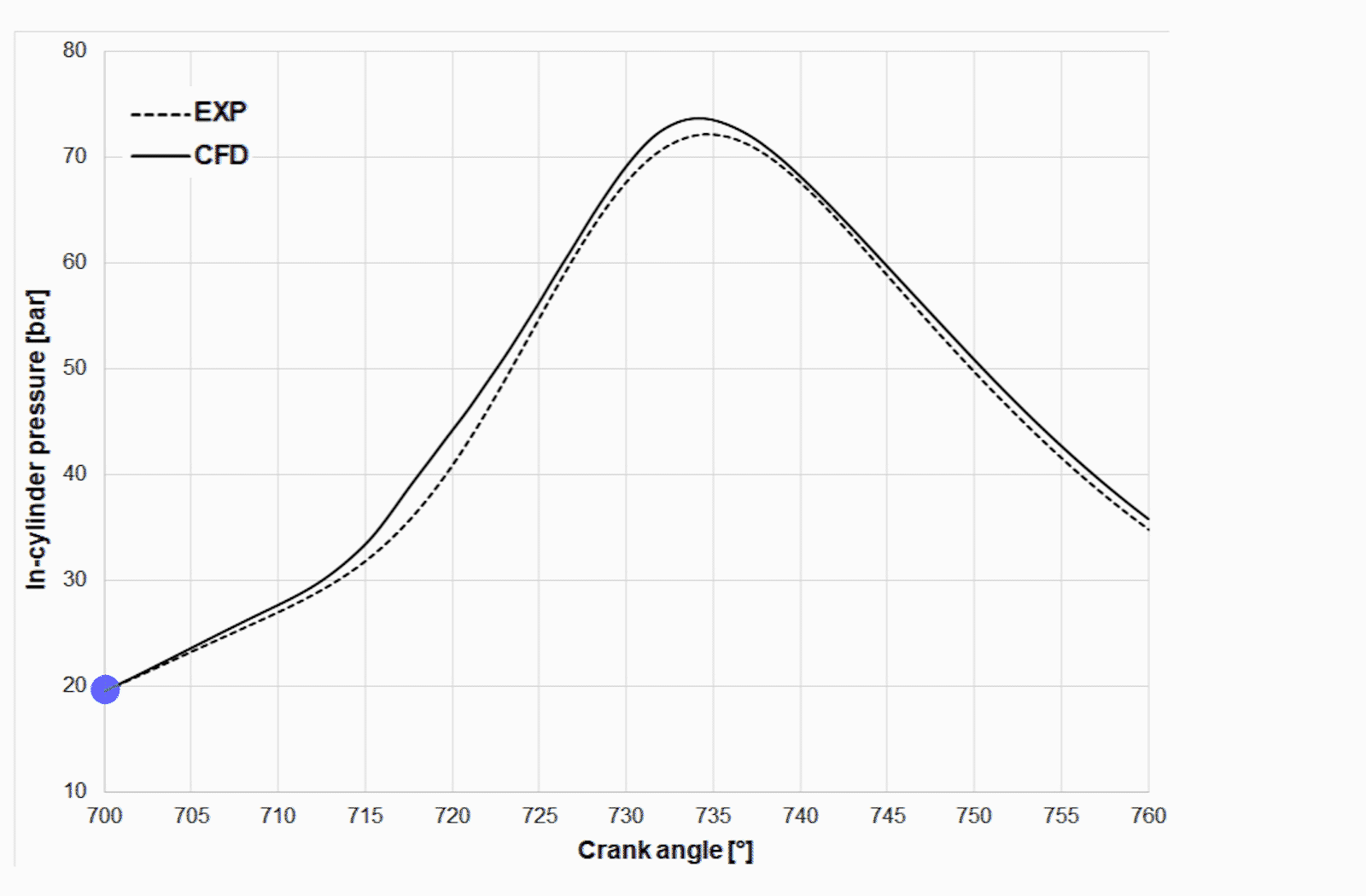 1-D engine modeling

Long lasting experience in the development and calibration of 1-D models (commerical codes Ricardo WAVE and GT Suite) for the standalone engine, engine-vehicle coupling. More recently focus has been given to hybrid propulsion systems with particular focus on the optimization of energy fluxes as a function of the mission profile and introduction of electrically assisted turbochargers in model engines for road and naval propulsion.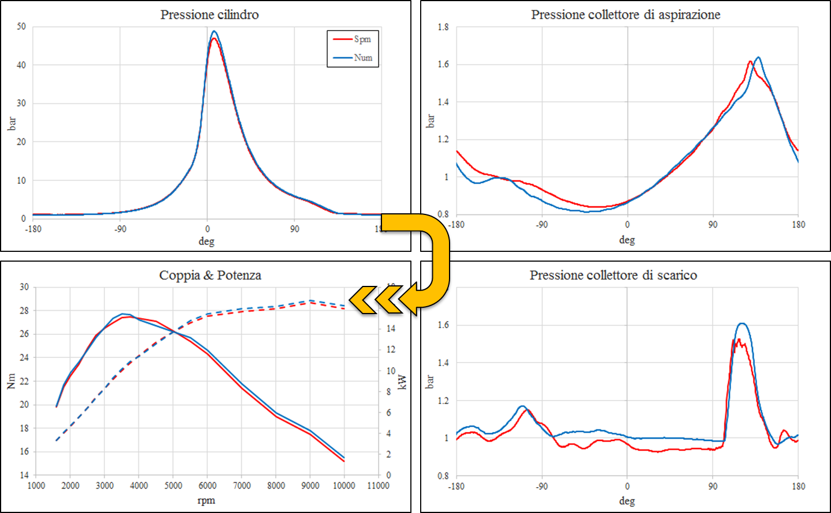 Acoustic analysis 

Development of lumped-parameter 1-D models to simulate the acoustic performance of complex geometries (e.g. motorcycle mufflers). Implementation of acoustic-oriented design optimization strategies and active noise control.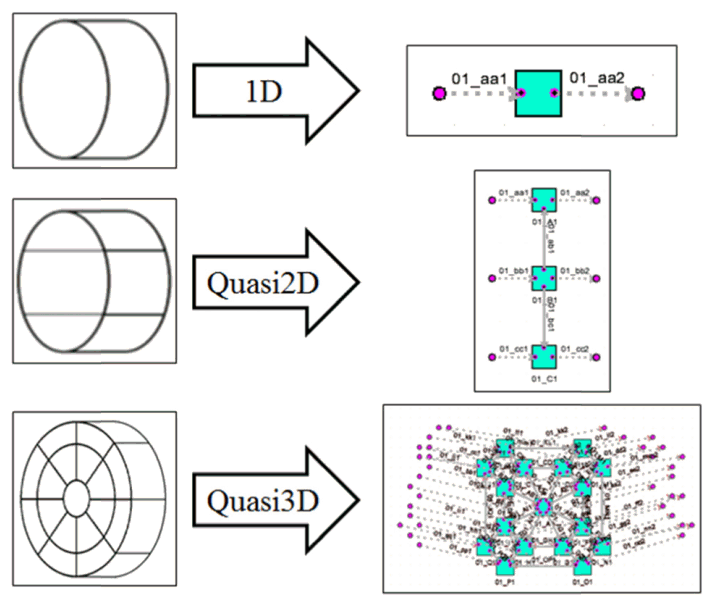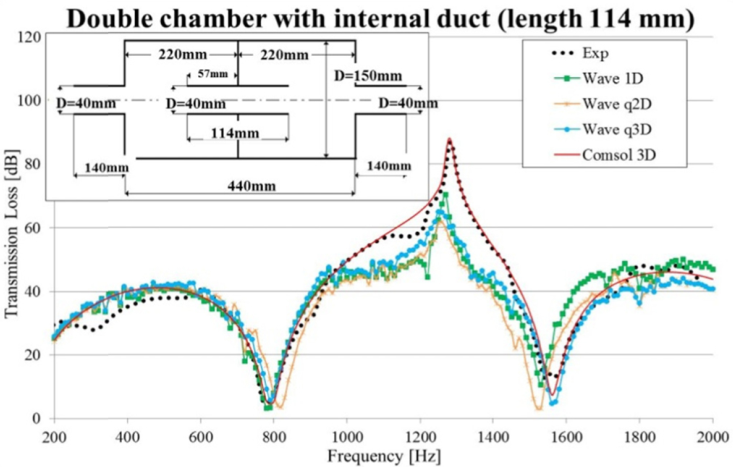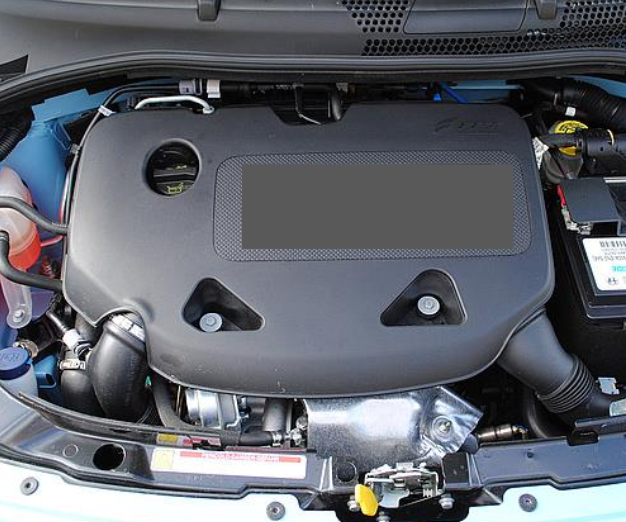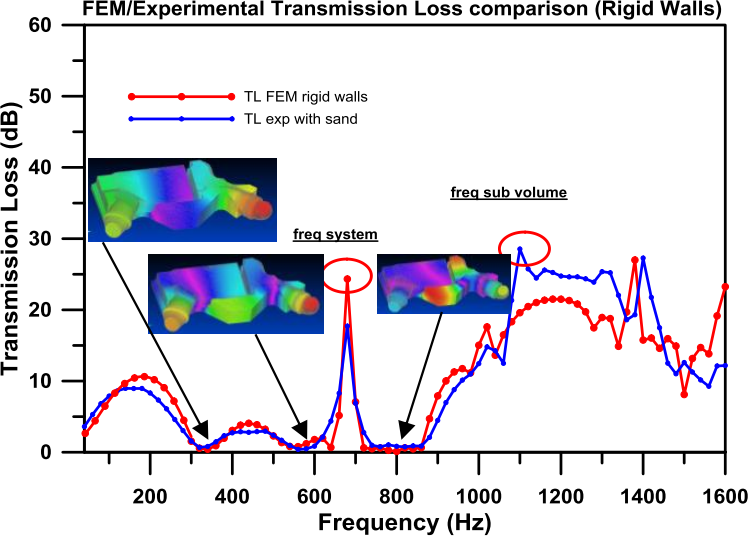 last update: 07-Apr-2022