Internal Combustion Engine Facilities
See the research page for information about the experimental activities: link to the page.
Dynamic and static test cells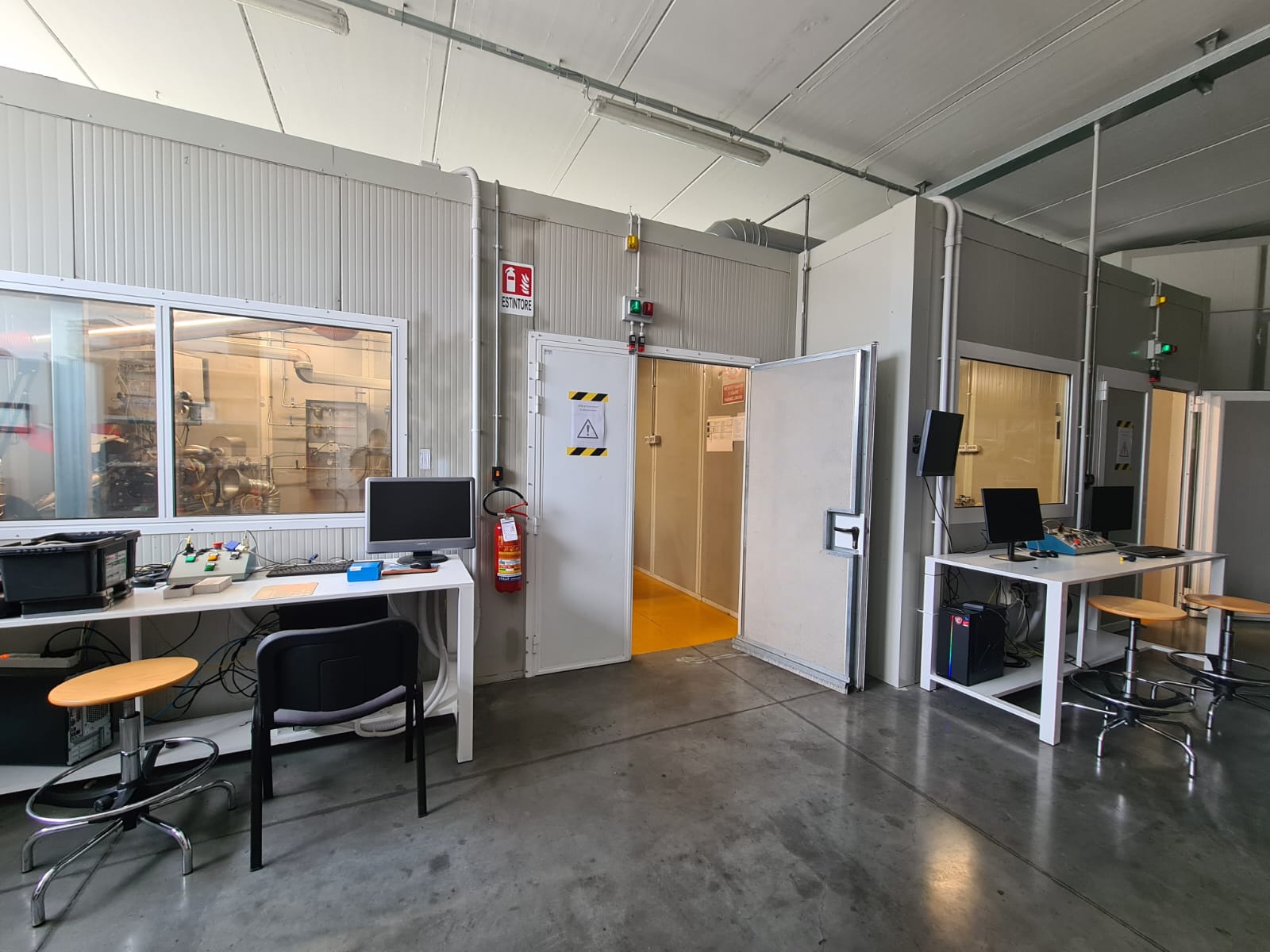 Overall view of the cells. The two test cells are independent, sound-proofed and equipped with:
air exchange system (2 vol/min);
temperature, pressure and humidity monitoring;
CO/ CO2 detector;
fuel supply system: gasoline, diesel and hydrogen;
external fuel tanks;
remote control and acquisition systems.
Eddy current test benches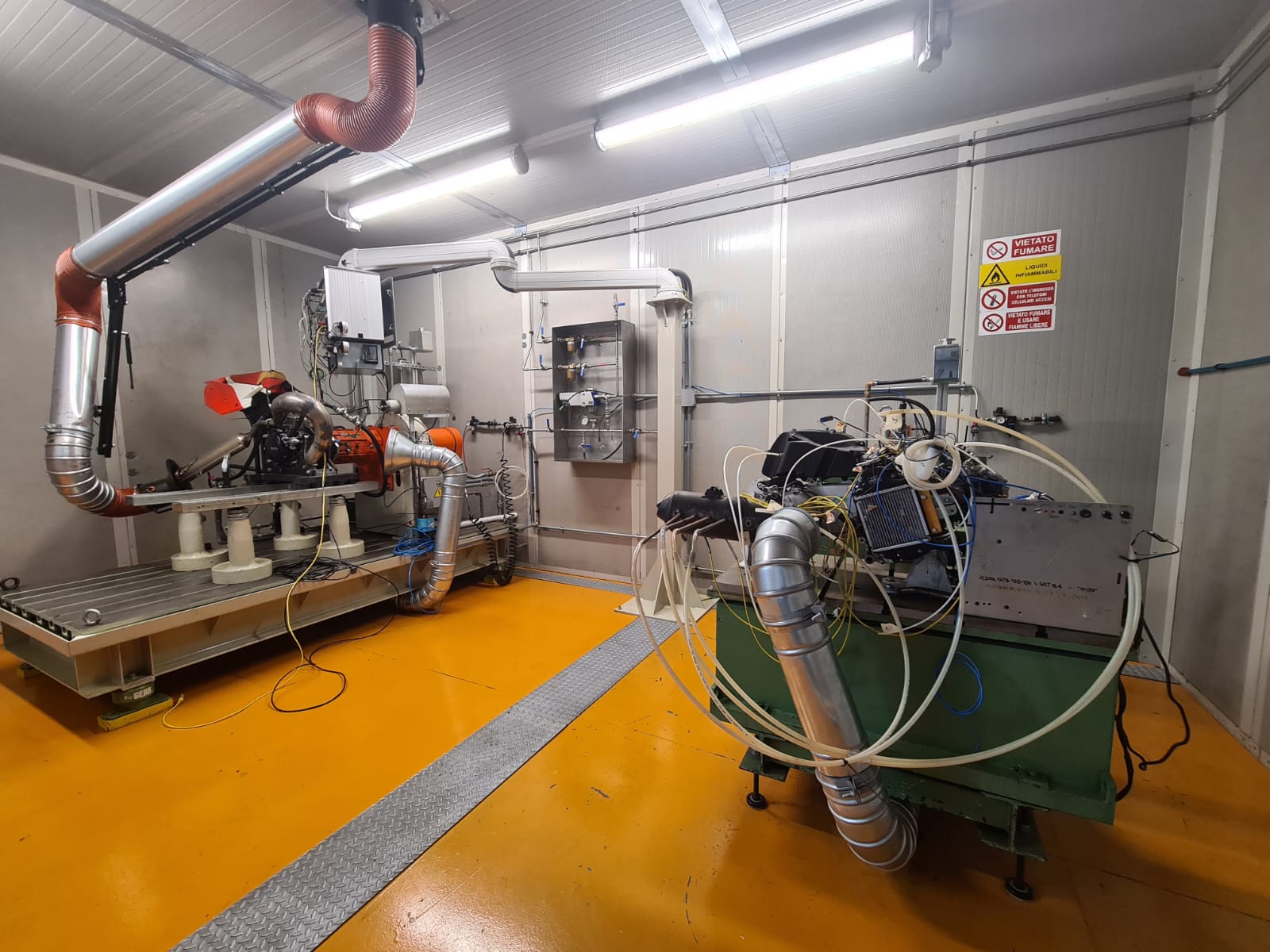 Test bench 1 characteristics:

Apicom FR150
max power: 110 kW;
max rotational speed: 13000 rpm;
inertia: 0,05 kgm2.

 

Test bench 2 characteristics:

Apicom FR30
max power: 22 kW;
max rotational speed: 13000 rpm;
inertia:  0,0072 kgm2.
Dynamic engine test bench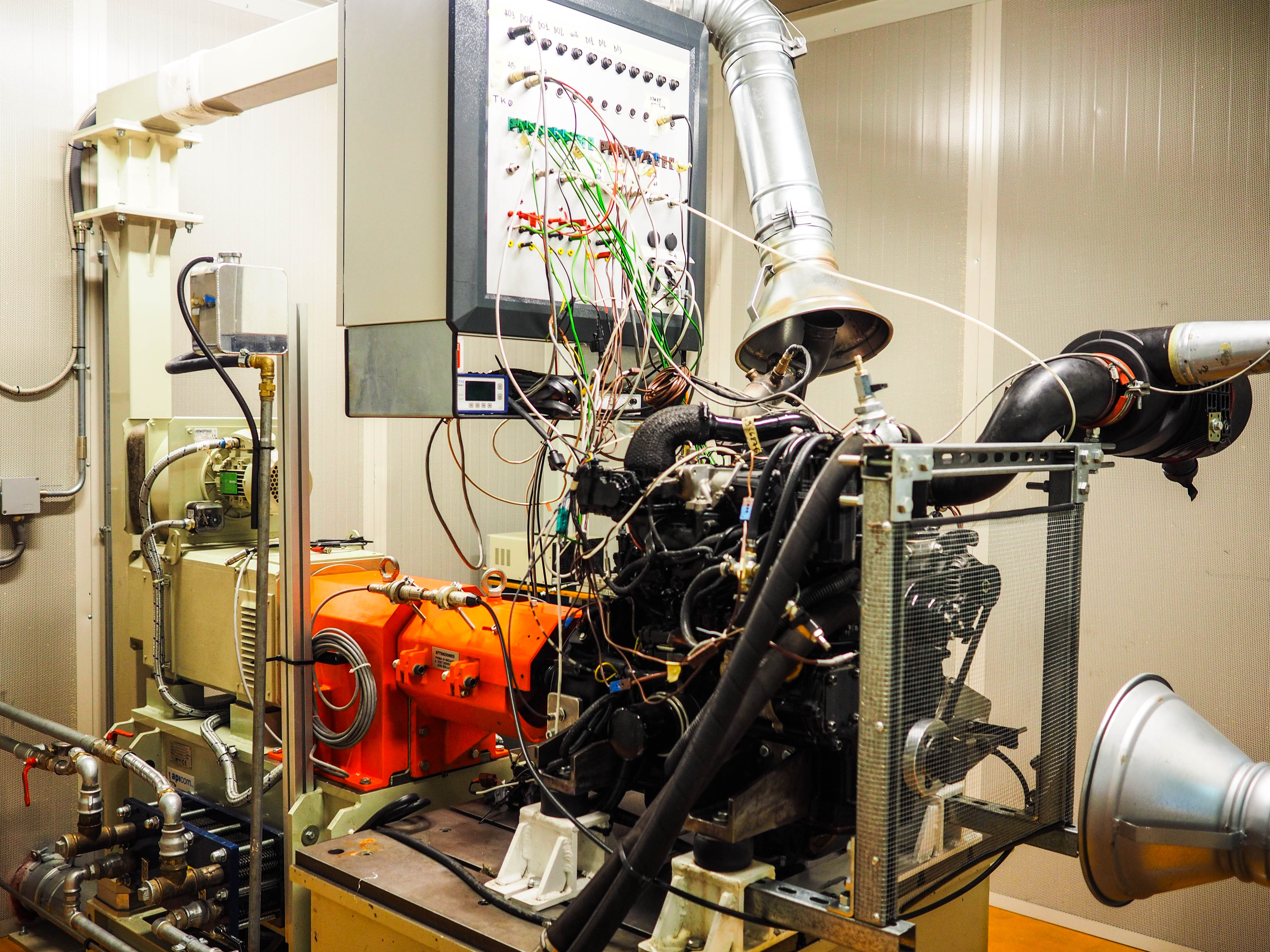 Dynamic test bench characteristics:
Apicom EDF;
Electric motor: Magnetic MA160M;
max power: 80 kW;
max rotational speed: 7000 rpm;
inertia: 0,27 kgm2.
Instrumentation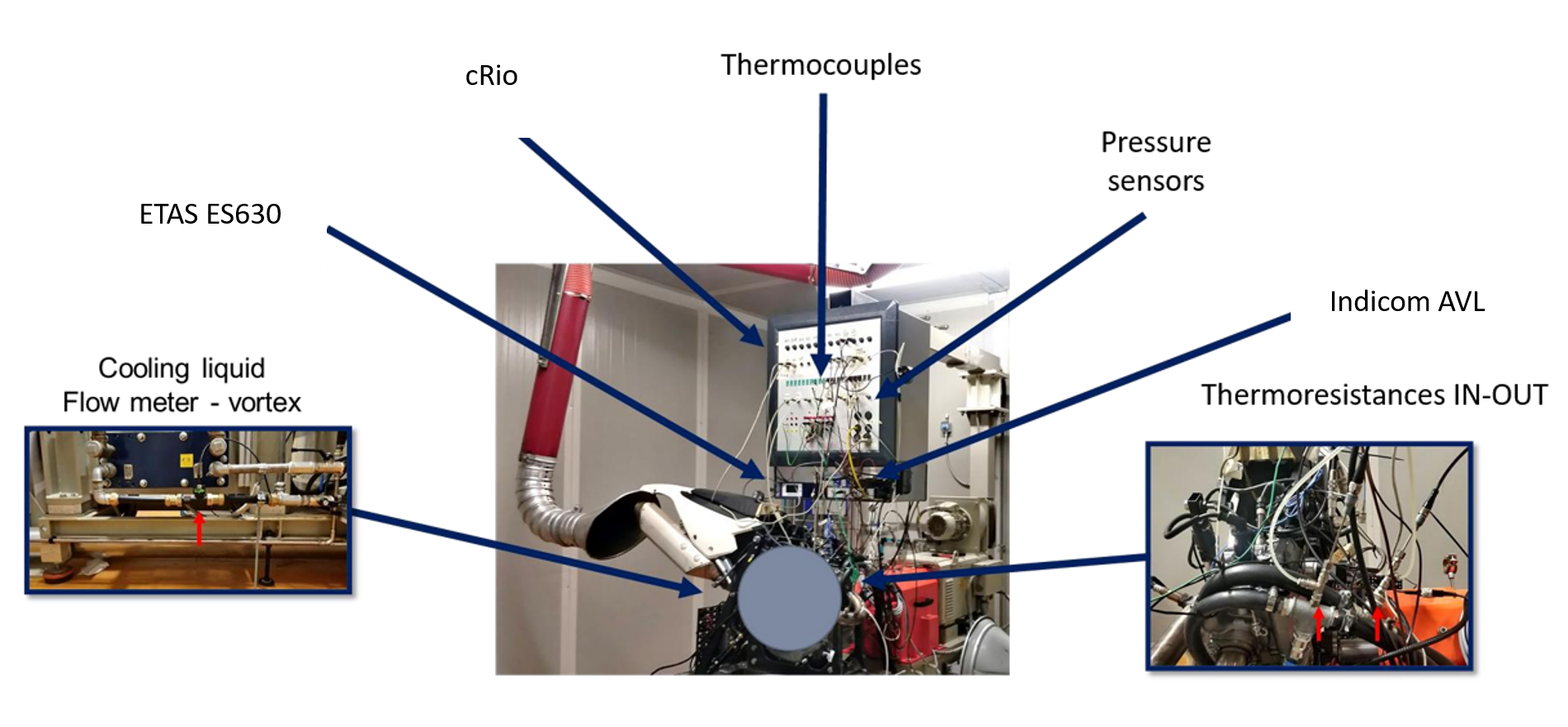 Position and list of the main instrumentation for the dynamic test cell.
Indicating acquisition system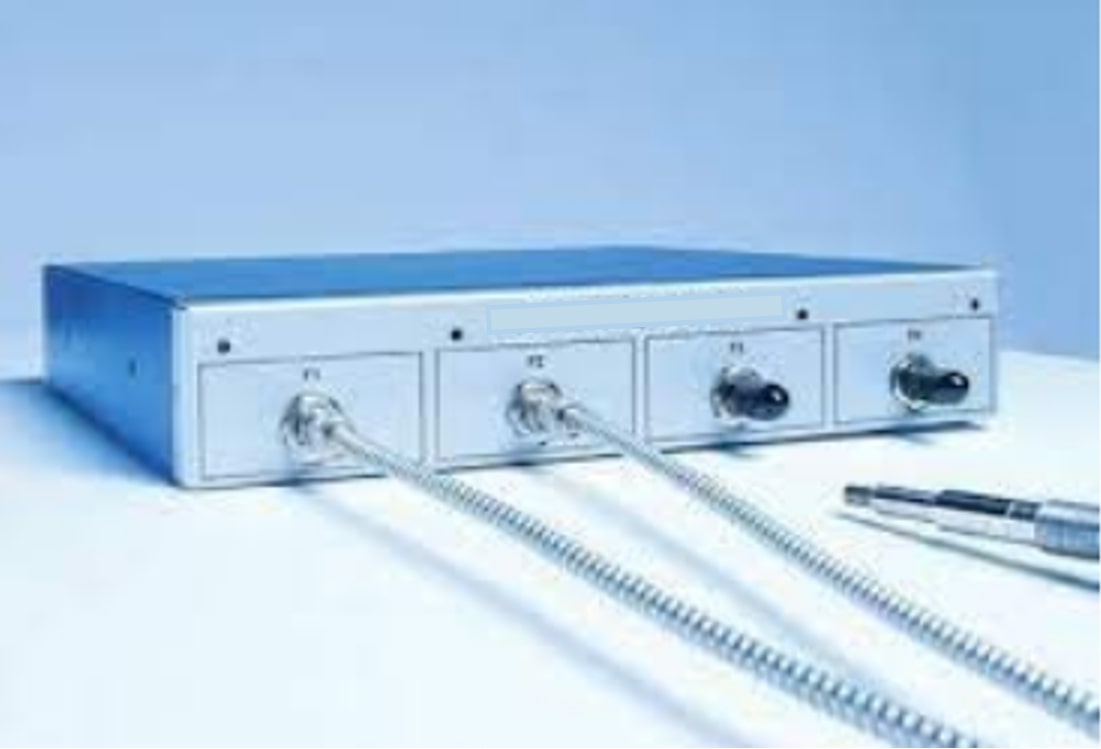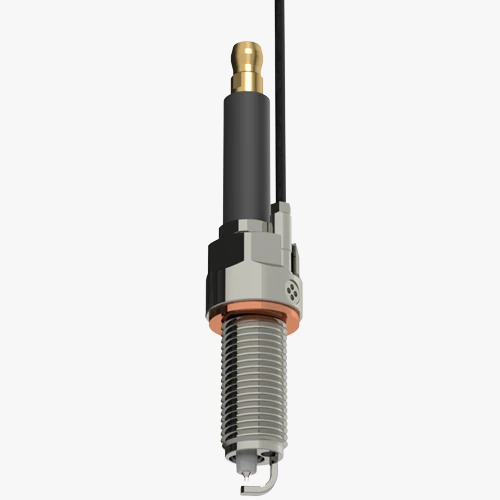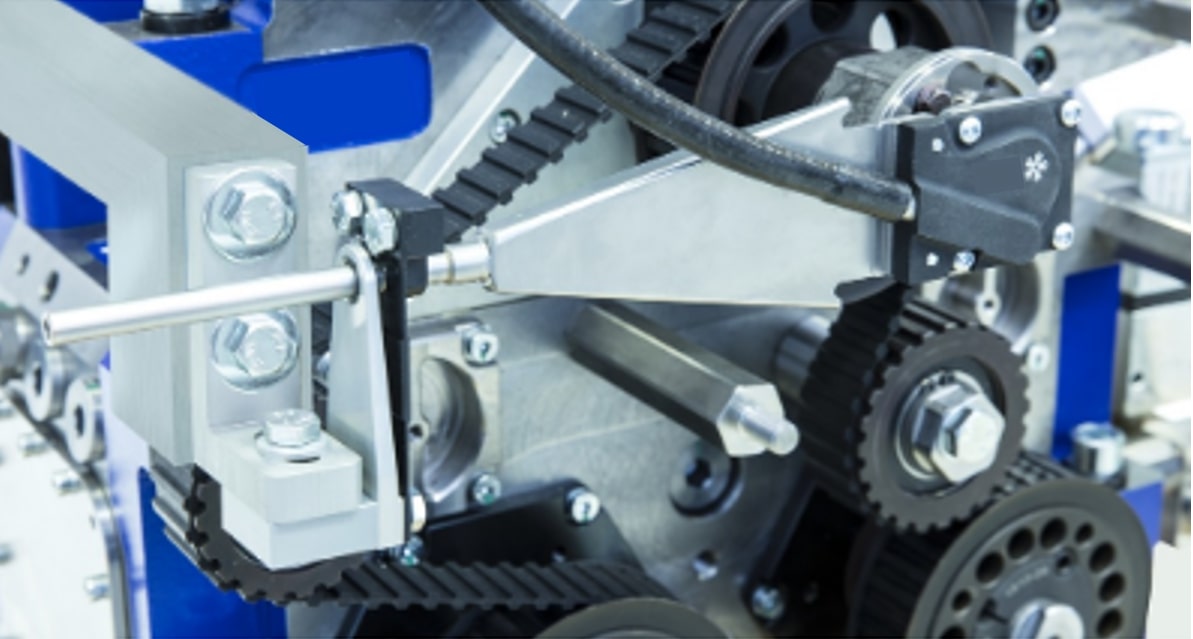 Indimicro                                        Measuring spark plug                                          Encoder
CHP engine with instrumentation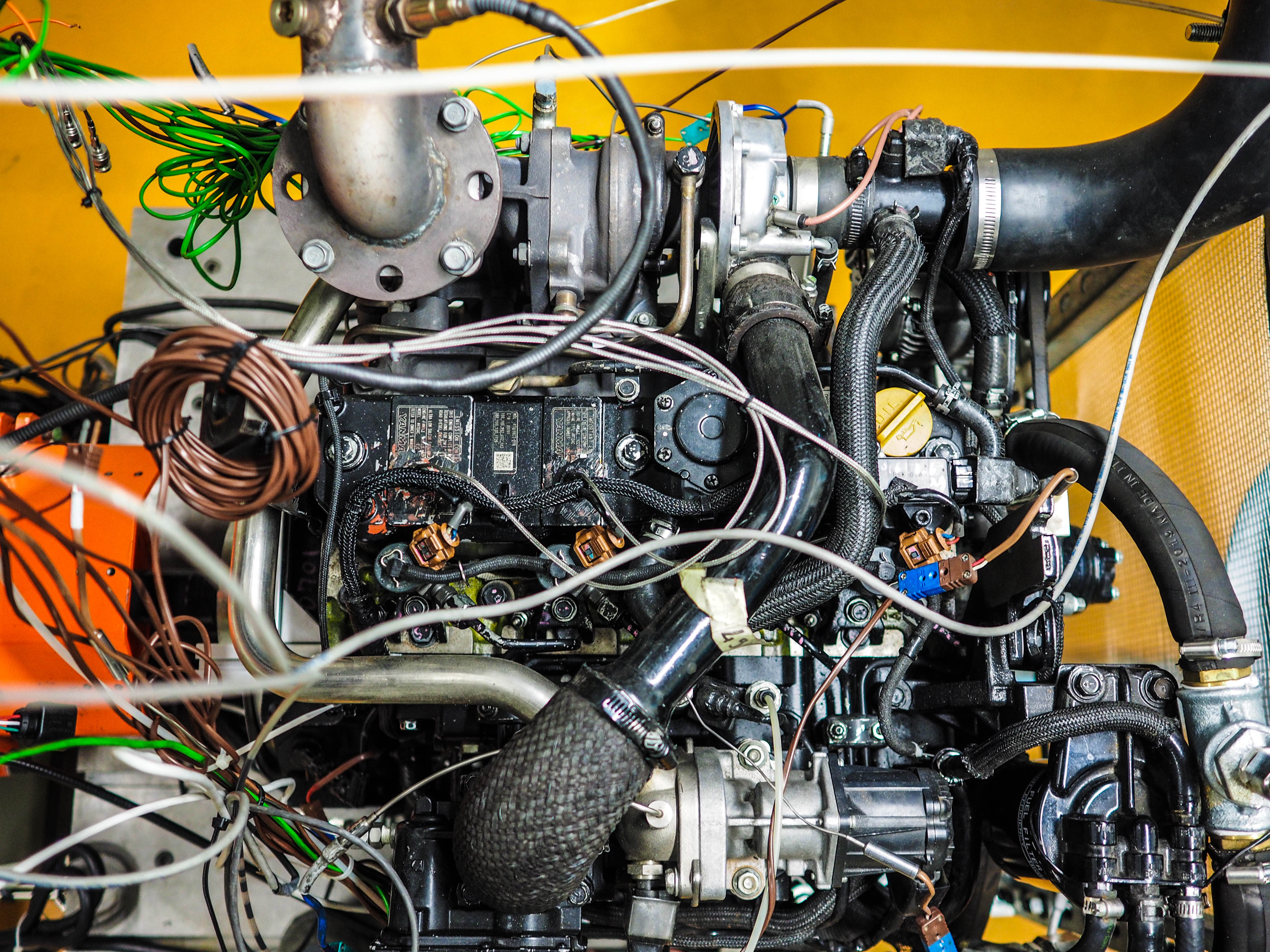 Top view of CHP engine equipped with the necessary instrumentation for thrust and power measurements.
Scooter engine test with instrumentation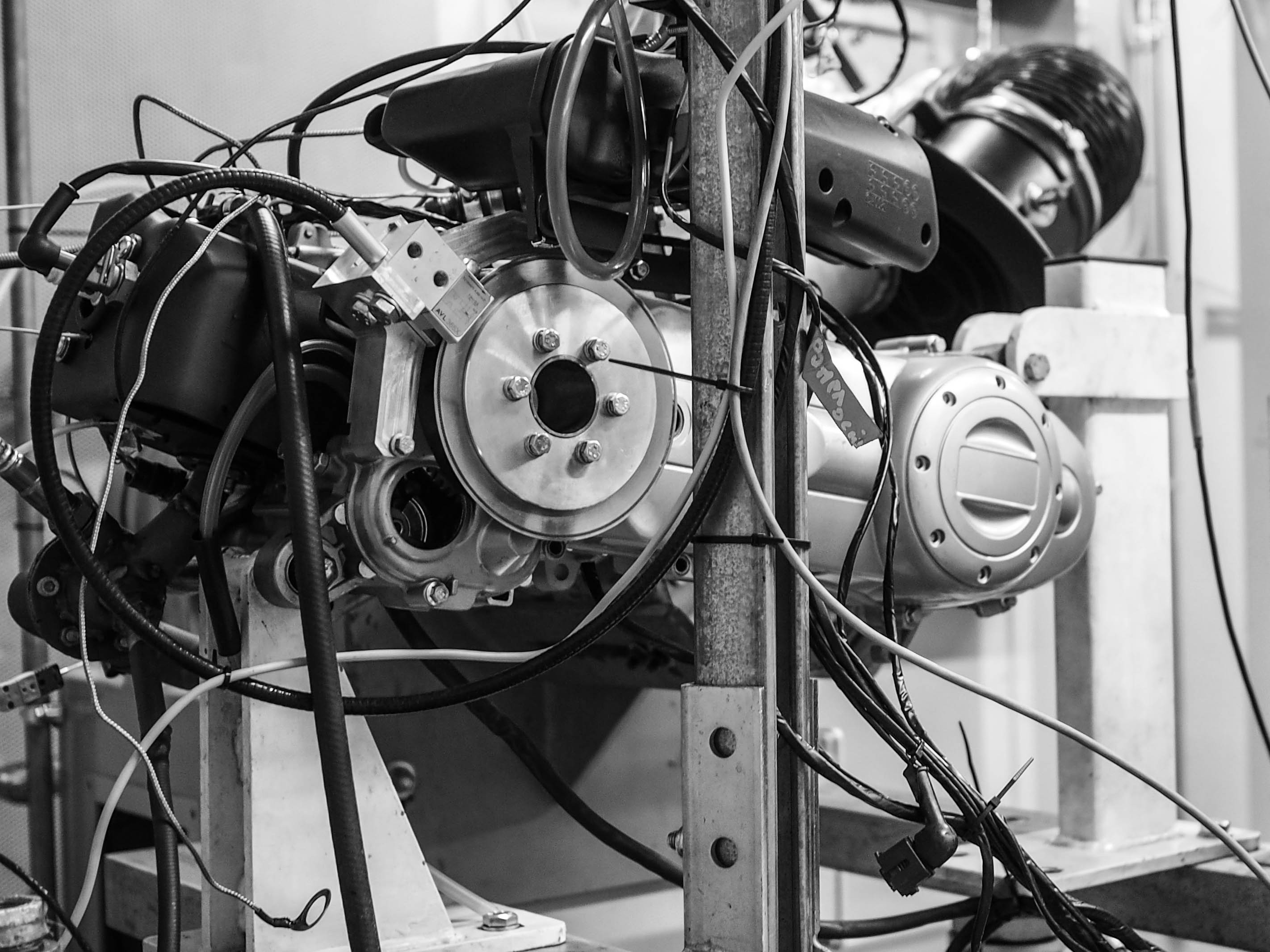 Detailed analysis of the combustion process and of the thermodynamic efficiency.
Analysis of energy losses with torque/power measurements at the crankshaft.
last update: 28-Sep-2022