Testing
See Linea Lab page for information on the staff and facilities: link to the page.
 Turbo-Compressor: indirect in-cylinder pressure measurements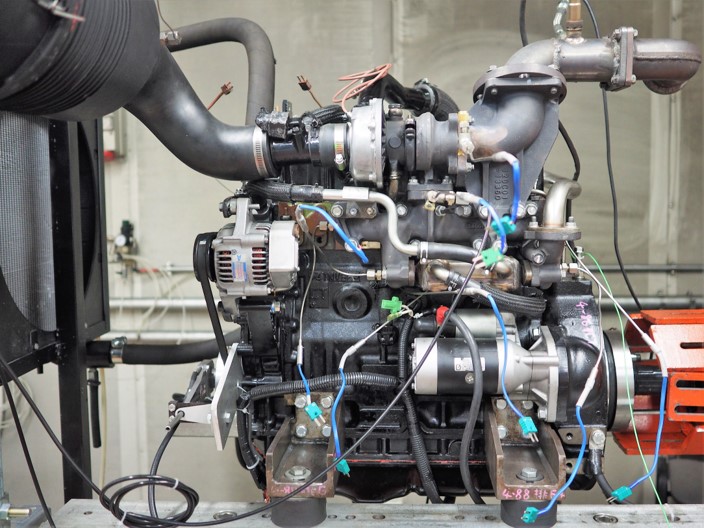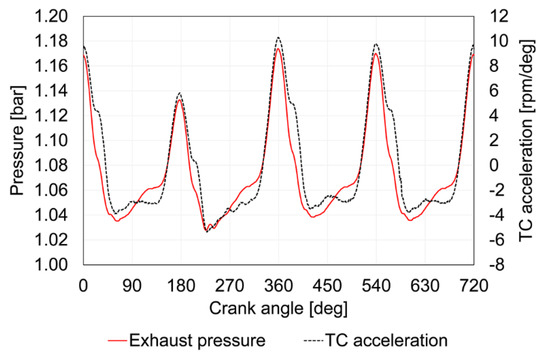 Innovative turbocharger control strategies. Graph: example of the pressure in the exhaust manifold vs. turbocharger (TC) acceleration. Numerical results for a four-cylinder engine [Link to reference].
Low temperature combustion approach: use of prechambers

              
Graph: in-cylinder scavenging behaviour at 7500 rpm and full load using PN8 prechamber [Link to reference].
Active noise reduction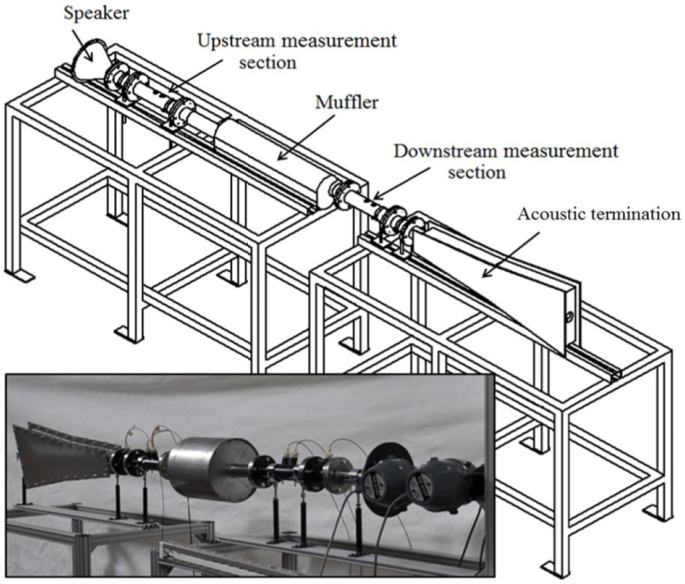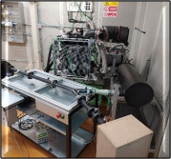 Acoustics test bench (multi-microphone method) for the evaluation of the transmission loss and the characterization of acoustic filters. Direct measurements of acoustic emissions on ICEs. 

Error microphone measurement (subwoofer limited to 120 W, engine at 1500 rpm, full load) [Link to reference].
Two-stroke engines development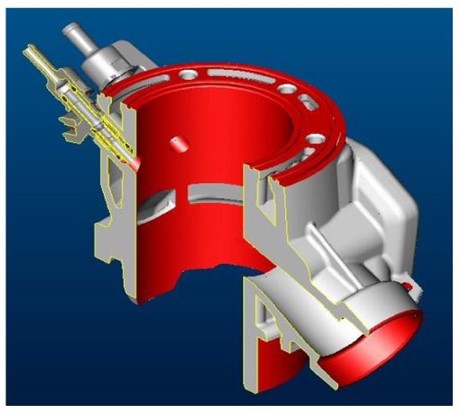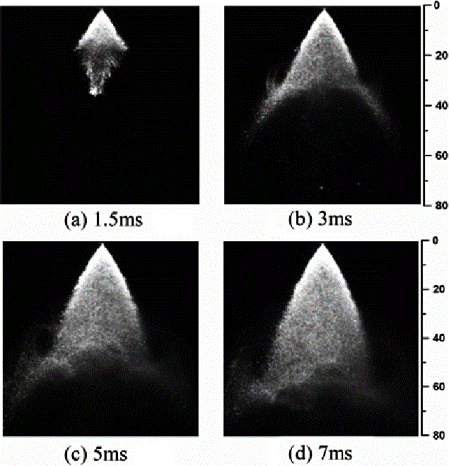 New LPDI cylinder and injection visualization [Link to reference].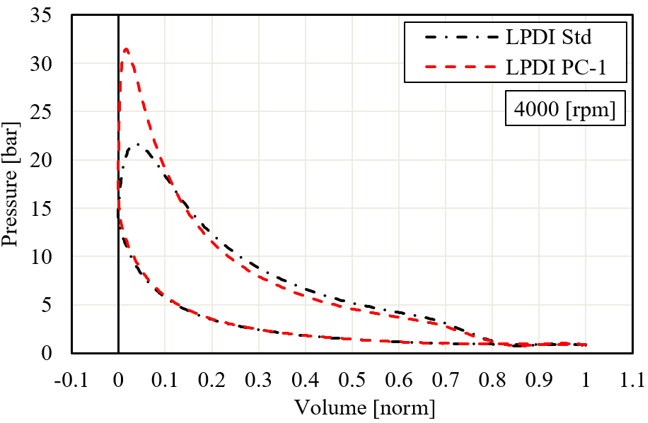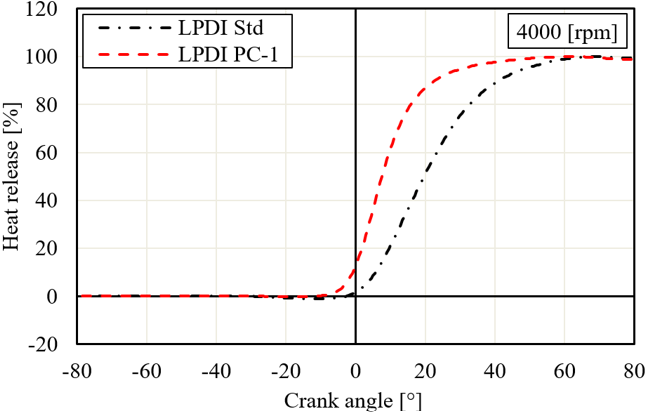 Measured in-cylinder pressure and heat release S-curve graphs in the standard and prechambered engines at 4000 rpm [Link to reference].
Formula SAE engine analysis and development
 The group also supports the Formula student team (Link to the website).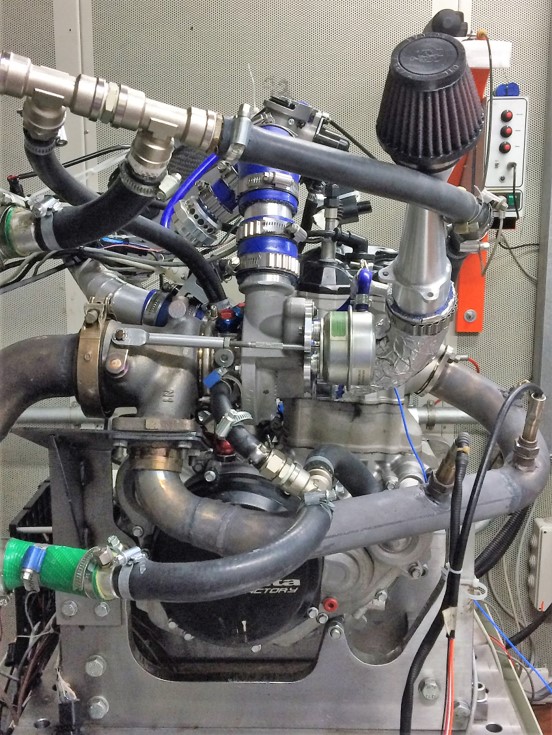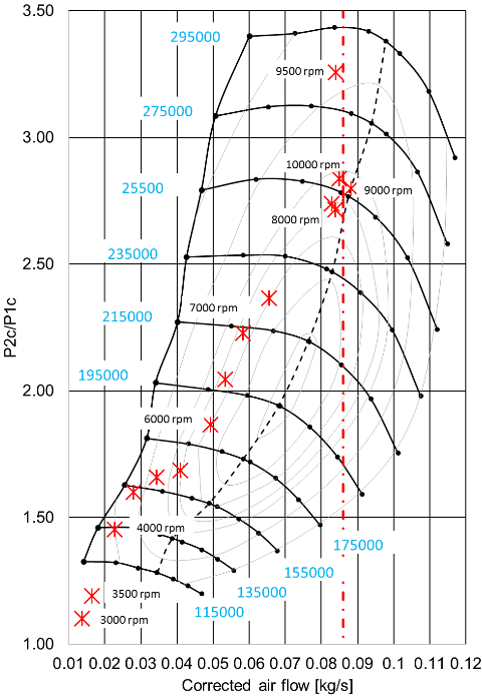 SAE engine and compressor map showing engine operating points.
 Firenze Race Team at Formula Student competition.
last update: 28-Sep-2022